Visit Rosslyn's Artisphere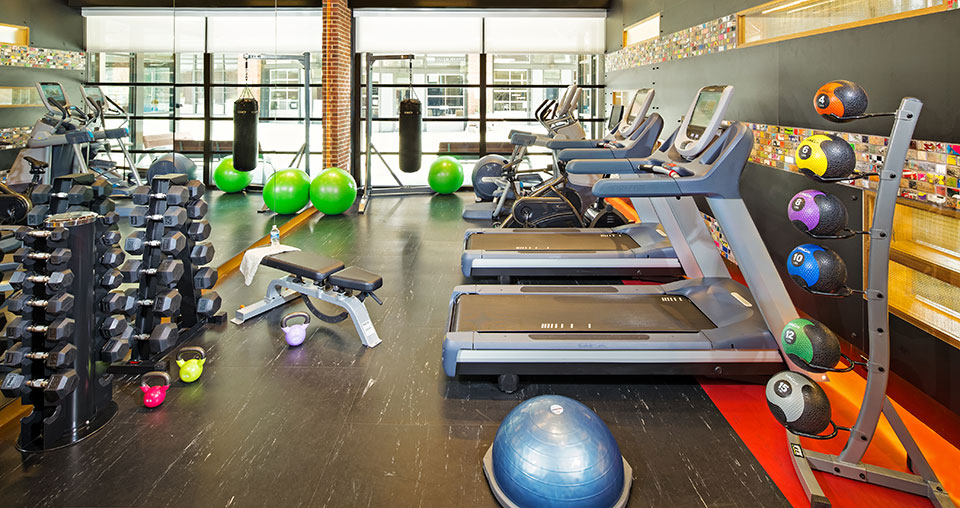 Washington, D.C. is a hub of art and creativity and one of the most innovative art spaces, Artisphere, is just a short hop from Monroe Street Market apartments, providing an easy escape into the creative realm.
Image: ARLnow
Don't delay – Andy Warhol's Silver Clouds at Rosslyn's Artisphere ends on Sunday, October 20.  The current exhibition is one of the largest iterations seen on the East Coast, using roughly 150 balloons. At the time of its creation the installation marked a ground breaking alliance between art and technology as Warhol pioneered the use of a new material, metalized plastic film.
The exhibit is designed with the idea of human interaction in mind. The balloons create the illusion of walking through clouds as they are moved throughout the space by fans and simple body movements. Curated by the director of Artistsphere, Silver Balloons was selected for its embodiment of the sphere's mission to "Connect people to the fun and wonder found in creativity, celebrate diverse human expression, and advance art that explores the ideas and issues of our time."
To call it a gallery would do no justice – the Artisphere is truly a creative's habitat. The large open space invites collaboration and encourages the celebration and appreciation of all art forms. The space boasts two theaters, a dome and a black box, a ballroom and a lounge in addition to the designated exhibition spaces. The center also offers an array of programs ranging from theatrical productions to traditional exhibits, family oriented activities, arts education and musical performances with many of the programs functioning on a pay what you can economy.
Artisphere is located in Arlington, Virginia approximately one block away from the Rosslyn stop on both the blue and orange lines making it very accessible – meaning there is no excuse to miss the upcoming exhibitions on the November/December calendars.
One to note is Lisa McCarty: Lumen, a collection of images created with handmade 4×5 film cameras opening November 6, 2013.