Totally Bazaar at Monroe Street Market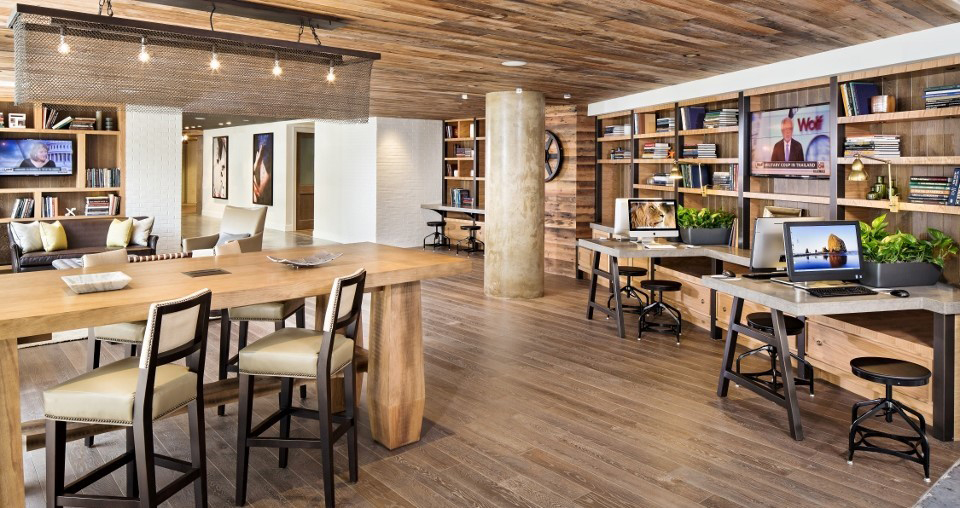 Finding the right gift can be tough, but fortunately this holiday season the fun folks at Yelp are here to lend a hand! On Saturday December 14, 2013 from 12 pm – 4 pm at Monroe Street Market, Yelp will hold its very first holiday shopping extravaganza, Totally Bazaar.
The marketplace will feature some of the area's best offerings, all handpicked by the Yelp team for optimal gift giving. From artisans to crafts and fine retailers there is something for everyone on your list. And, a price point for every budget!
Yelp takes the experience up another notch with a host of complimentary treats. Yes, FREEBIES in the form of specially crafted drinks, a Do it yourself (DIY) S'mores bar, a cookie buffet, fresh mozzarella balls a la &pizza, a Manicures-N-Motion relaxation station, a photo booth and an ornament making station.
There will also be chances to win some awesome gifts! With the purchase of a gift lotto ticket you are entered to win jackpots donated by the featured vendors. All proceeds from the tickets will be donated to DC Central Kitchen, a nonprofit focused on reducing hunger with recycled food, training adults for culinary careers and rebuilding urban food systems through social enterprise.
Additionally, if you RSVP for the event you will get the chance to win FREE SMASHBURGER for you and a friend for an entire month!
Check out some of the participating vendors below!
HOLIDAY SHOPPING:
Little Asian Sweatshop
Auger Artwork Studio
Magenta Devi
LuncchB0xx
Ring Bling
Revel Style
Dye Slow
Indiawala
CULTURALDC ARTISTS:
Only Make Believe
Analog Vintage
Washington Drawing Center
Maroulla
Catalyst Projects
Dance Place
FOOD/DRINKS:
&pizza
Neat Meat DC
Custom Cake Bites
Miemo's Macarons
Pretzel Crisps