Barnes and Noble – Coming to the Cornerstone Near You!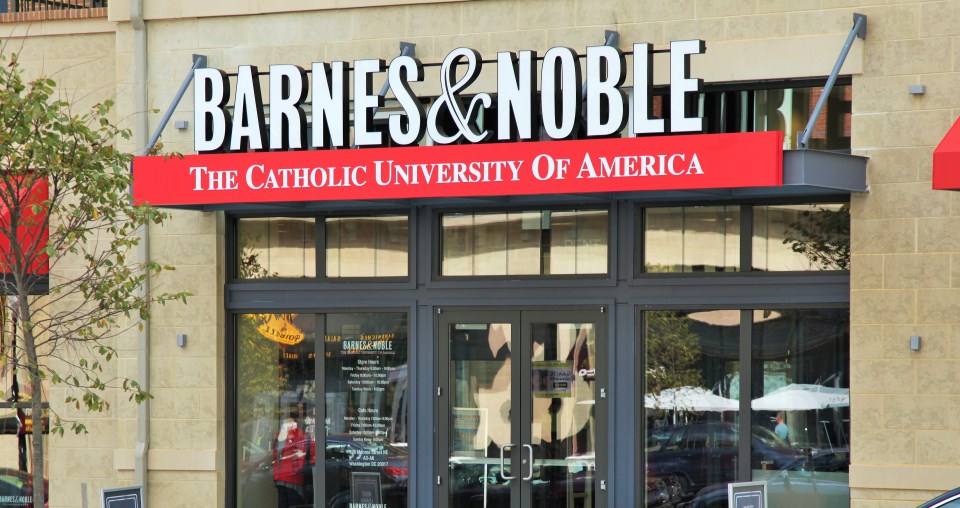 With the rise of the e-reader comes the fall of the literary sanctum. More and more bookstores are closing their doors as consumers opt for the easier route of point, click and download.
Sure, tablets are more portable, storable, and even allow you to read several books at once. But, their cold metal and high contrast screens can never compare to the book experience; the smell of the pages as you flip through each one, the notes you leave in the margin, and the corners you fold to save your place are some of the simplest pleasures.
Where can you go to find a good book these days? We hear all the time that print is dead. You could try your luck at the thrift store or a smaller boutique shop, but sometimes you want to peruse. You want to stop and take a seat as your leaf through a book that you may or may not want to add to your collection. What better place to find your next favorite book than at your brand new neighborhood Barnes and Noble?
That's right print enthusiasts, Barnes and Noble is coming to Monroe Street Market this spring! The 14,000 square foot two level space is a joint effort between Bozzuto and the Barnes and Noble at Catholic University bookstore. The store will feature a 44-seat Starbucks café as well as designated areas for university sales of textbooks and paraphernalia. In addition to all of the literary works one could dream of.
Keep your eyes peeled for notices of a grand opening around the Cornerstone building of the Monroe Street complex!
Image: Washington Post
Claudia M. Watts has a B.B.A. with a concentration in Marketing and is currently the owner/writer for Clan Eclectic as well as the Director of Innovation and Internal Operations for The Looking Glass, LLC. She's a writer, serial thrifter, arts enthusiast, lover of new ideas, open minds, thought-provoking conversation, and her own life.