How To Make The Most Of The Most Important Room In Your Home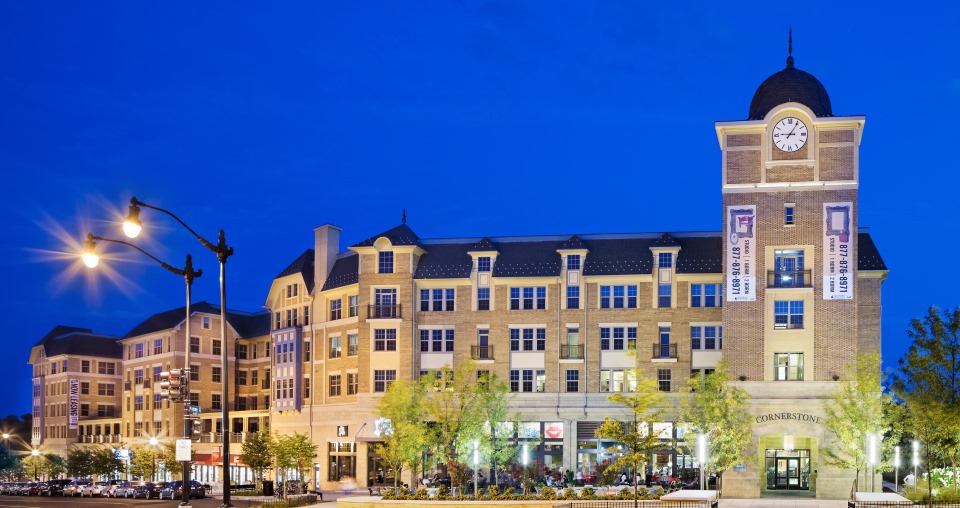 I never gave bathrooms much thought until one day I found myself enthralled in an interesting conversation about what really made a house a home.  One of my good friends revealed that the bathroom was her favorite place and that if she could; she would stay there all day. Fair enough! Every living space has a quirk, that little something extra that gives it character, making it feel like home. For some, its parquet flooring, marble in the foyer, a cozy nook for reading or a luxurious bathroom.
The more I thought about it, it made sense. The bathroom is a perfect place for both personal grooming and contemplating the meaning of life. The conversation changed my entire outlook on bathrooms, which of course bumped them to the top of my "must have list" when I began the hunt for a new apartment.
Fellow bathroom aficionados, have no fear. The apartment homes at Monroe Street Market have bathrooms that would past any test. Equipped with granite counter tops, soft gray linen texture tile floors and modern stacked tile bath tubs, each is a little piece of paradise.
In a community like Monroe Street Market, the little extras present themselves in a multitude of customizable apartment features.  You may find yourself smitten with more than a few. One visit and the must haves on your list will never be same!
Claudia M. Watts has a B.B.A. with a concentration in Marketing and is currently the owner/writer for Clan Eclectic as well as the Director of Innovation and Internal Operations for The Looking Glass, LLC. She's a writer, serial thrifter, arts enthusiast, lover of new ideas, open minds, thought-provoking conversation, and her own life.