Get Ready for The Summer Slim Down at the Cornerstone
As the temperature creeps upward, thoughts of summer fun begin to fill our minds.  The days get longer, clothes get shorter and any day of the week is fair game for playtime. Whether it's a rooftop happy hour, rec league practice, or people watching on a patio, D.C.'s summer scene is everywhere you want to be.
So, you better hold on to that New Year's resolution, because you'll want to look your best.  Some of you may have already fallen off of the wagon, but it's all about finding a routine that works for you!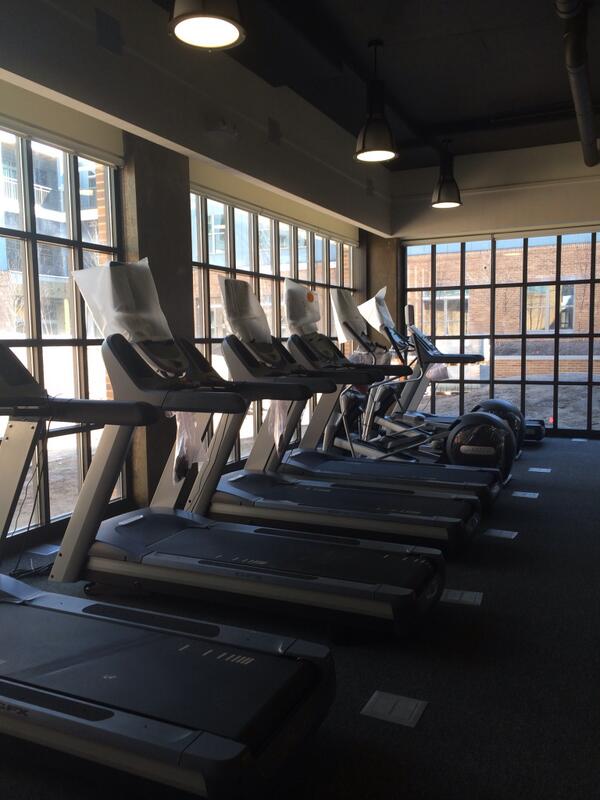 The fitness center at the Cornerstone is perfect for your busy lifestyle.  The 24 hour facility has everything you need to get in shape. Yoga studios and free weights are just the tip of the iceberg. The center also features cardio theaters for group and solo workouts and an express gym. You can even bring your own trainer!
Are you ready to show off your slimmer side? Don't delay; summer is on its way!