Free Garden Tours at Franciscan Monastery: Where Monroe Street Market Can Stop and Smell the Roses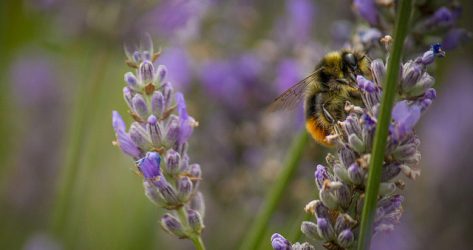 Did you know that one of DC's most treasured hidden gems is less than one mile from Monroe Street Market? We're talking about the gardens of the Franciscan Monastery on Quincy Street. These gardens, which have been part of the local landscape for more than 100 years, are maintained by a group of volunteers who tend to the gardens just as Franciscan friars did a century ago.
Flowering herbs, formal rose gardens, functional beehives, and a host of annuals of perennials contribute to this "oasis of peace." In the winter, the gardens are generally dormant, but during the spring and summer months, the site is awash in color. It's during this time that the Franciscan Monastery hosts free tours of the garden. These guided tours are offered at 11 a.m. and noon on Saturdays all throughout the summer. Stop by before the bloom is off the rose!
Free Garden Tours at Franciscan Monastery
1400 Quincy St NE
Washington, DC 20017
(202) 526-6800
www.myfranciscan.org/monastery/the-gardens