Hey, Monroe Street Market Nature Lovers: Visit the United States National Arboretum Before the Summer Ends!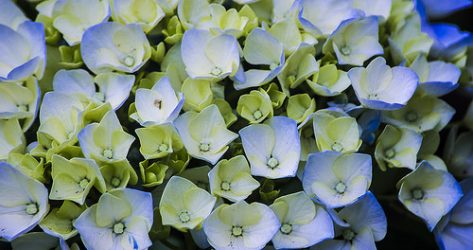 There are few things more relaxing than escaping the hustle and bustle of the city to spend some time in nature, and in DC, the United States National Arboretum is the perfect place to do just that. This spacious public garden is a type of living museum filled with trees, shrubs, and lush, green plants around every corner, and it's conveniently located just 10 minutes from the famous Capitol Building.
Spend the day exploring local plants and trees from around the world, learning about nature in the visitor center and strolling through the fascinating National Bonsai & Penjing Museum, which is located right on the Arboretum's grounds. Before you leave, check out the Arbor House Gift Shop and purchase a souvenir to take back to Monroe Street Market!
Admission is free and the arboretum is open every day of the year, and there is even ample free parking nearby.
United States National Arboretum
3501 New York Avenue, NE
Washington, D. C. 20002
(202) 245-2726
www.usna.usda.gov/index.html