Find Your Rhythm During Dance Place's 35th Anniversary Party, Starting Sept. 10 Near Monroe Street Market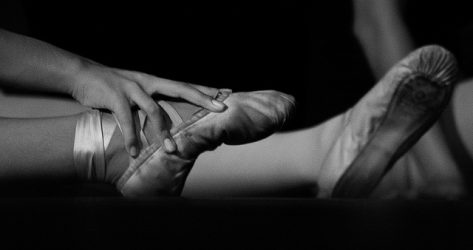 Dance Place, a performing arts school located just around the corner from Monroe Street Market is turning 35! To celebrate, the school will host an event called Be in Brookland/Experience Edgewood starting Thursday, Sept. 10. This three-day-long event will showcase the talent of Dance Place performers, as well as invite the general public to try their hand (er, feet!) at dance classes in the styles of ballet, hip hop, jazz, and African dance, to name a few.
The fun kicks off Sept. 10 at 6:30 p.m. with a live performance of contemporary West African music by Cheick Hamala Diabaté, who'll fill the Arts Walk with his up-tempo music. Friday will see interactive dance socials, while Saturday promises a full day of all-ages dance classes and kid-friendly activities that include chalk painting and balloon art.
Perhaps best of all, all of the events and classes offered during "Be in Brookland/Experience Edgewood" are absolutely free!
Dance Place's "Be in Brookland/Experience Edgewood" Event
Sept. 10-12, 2015
Various DC locations; see website for details
www.danceplace.org/news/be-in-brookland-experience-edgewood-full-schedule