Dance Place: Where Monroe Street Market Can Soak Up the Limelight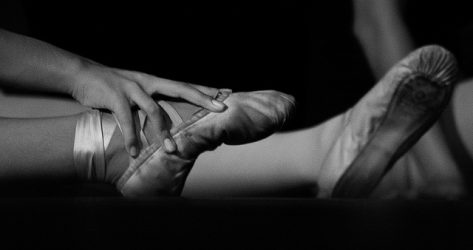 For more than 35 years, Dance Place — located just a stone's throw from Monroe Street Market — has offered instruction and performance opportunities in various dance forms, from traditional African dance and modern tap dancing to hip hop and ballet. Dancers of all ages and abilities — from pre-school children learning basic movements to seasoned veterans readying themselves for a big audition — flock to this studio for training, workshops, networks, and classes. Regulars and newcomers alike praise the professionalism, patience, and attitude of the staff.
Check out the website for a schedule of current classes and the calendar of upcoming performances. These classes and performances include arts and crafts workshops (offered for free!), improv comedy, and, of course, plenty of dance performances!
Dance Place
3225 Eighth St NE
Washington, DC 20017
(202) 269-1600
www.danceplace.org