Stock Your Kitchen at Monroe Street Market With Gourmet Groceries From Yes! Organic Market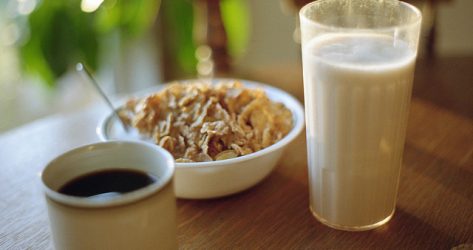 Grocery shopping isn't often the subject of enthusiasm, but as the name of this store suggests, Yes! Organic Market aims to change all that. Founded in 1970 as one of the District's first natural food markets, the company has since expanded to include seven different locations in the DC area, all while maintaining its commitment to customer service, community engagement, and healthy, sustainable products.
While big-box retailers have jumped on the organic and natural food bandwagon in recent years, regulars come back to Yes! in Brookland for its convenient location, selection of food and produce, neighborhood atmosphere, and attentive customer service. If you don't feel like making lunch or dinner, Yes! offers an array of prepared and house-made options, including coffee and pastries, daily soups, and made-to-order sandwiches. This store also has an impressive wine and beer selection.
Note: The market offers a small private parking lot, which makes it a breeze to stop in for a few quick purchases on your way home to Monroe Street Market.
Yes! Organic Market
3809 12th St NE
Washington, DC 20017
(202) 832-7715
www.yesorganicmarket.com/locations