Elephant & Castle Is A Laid-Back Gastropub Near Monroe Street Market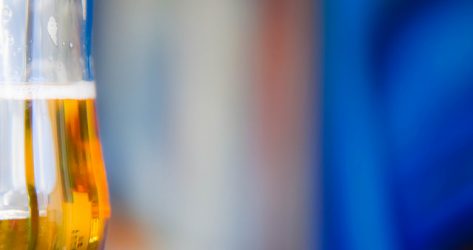 Elephant & Castle is one of DC's most popular gastrpubs, but regulars cite lots of different reasons for frequenting this laid-back hangout. Some reviewers cite Elephant & Castle's close proximity to galleries and shopping as a real draw, while others say they frequent the place because they work just around the corner. Others cite generous portions and reasonable prices, while still another group says it's the atmosphere and service that keep them coming back again and again.
Regardless of the reason, what seems clear is that Elephant & Pub is a DC favorite place to sip beers over great conversation. When you visit, be sure to peruse the drink list, which features plenty of craft brews on tap and a full list of custom cocktails. The food here is typical gastropub fare: elevated comfort foods served with style, such as the lamb burger served on brioche with tzatziki sauce and arugula and the jalapeno mac and cheese topped with toasted parmesan and panko.
Elephant & Castle
1201 Pennsylvania Avenue Northwest
Washington, DC 20004
(202) 347-7707
www.elephantcastle.com/dc_penn
www.yelp.com/biz/elephant-and-castle-washington