Looking for Some Excitement This Weekend, Monroe Street Market? Visit Busboys and Poets for Old-Fashioned Dining and Entertainment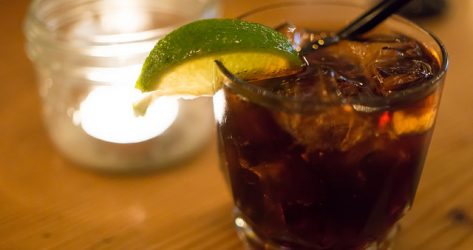 Think for a moment about the name of DC's Busboys and Poets place and you'll begin to understand what it's all about. It's part restaurant, part arts venue where musicians and performance artists take the stage. Perhaps most importantly, it's a place where these two kinds of work – the service industry and the labor of creating art – are not seen as mutually exclusive.
In other words, Busboys and Poets is a place where Monroe Street Market residents will find fun and inspiration on both weeknights and weekends. The menu here is vegan-friendly and includes dishes like hummus with pita bread, vegan nachos piled high with guacamole and black-eyed peas, or the crispy-fried coconut tofu bites. The walls are lined with paintings and photographs from local artists, and live performers take the stage most evenings.
Check Busboys and Poets' website for a schedule of poetry slams, musical performances, and more.
Busboys and Poets
625 Monroe Street Northeast
Washington, DC 20017
(202) 636-7230
www.busboysandpoets.com