Celebrate the Written Word at the American Poetry Museum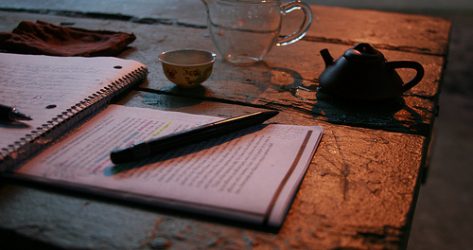 Poetry is an incredible literary form of expression, and it includes everything from traditional prose to sonnets, free verse pieces, and even more modern spoken word. The American Poetry Museum opened its doors over a decade ago in order to celebrate poetry, promote literacy and foster meaningful dialogue, and today, it continues to educate local, national, and international audiences through the preservation of magnificent American poetry.
The American Poetry Museum is an outreach museum that offers spaces for exhibitions and educational programs that highlight American poetry. This museum also hosts an exhibit each year that showcases art, photography, and film about various topics, using poetry as a grounds for intimate discussion. Check out the Beats to the Rhyme Exhibition if you're interested in how rap and hip hop incorporate traditional poetry rules, or visit the DC Writer's Houses Project to get a glimpse into the homes of famous poets in the D.C. area.
American Poetry Museum
716 Monroe Street Northeast
Washington, DC 20017
(202) 200-2981