The Arts Walk Welcomes the DanceAfrica Market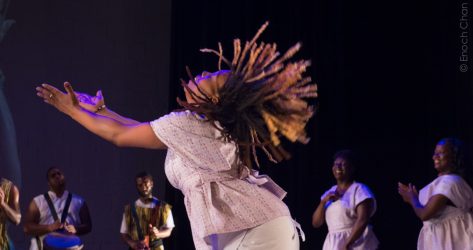 Monroe Street Market's neighbor, Dance Place, located on 8th Street, is hosting the 29th annual DanceAfrica festival from May 31 through June 5th.  The festival celebrates the dance and music of the African Diaspora, featuring outstanding African dance companies from the DC metropolitan area.  The festival also includes a master class series, free outdoor performances and an African Marketplace, which will take place on The Arts Walk at Monroe Street Market on Saturday, June 4th and Sunday, June 5th.
DanceAfrica is guaranteed to inspire, invigorate, educate and entertain. For more information, please visit DancePlace.org.