Don't Miss the DC Jazz Fest events at BloomBars on June 18 and 19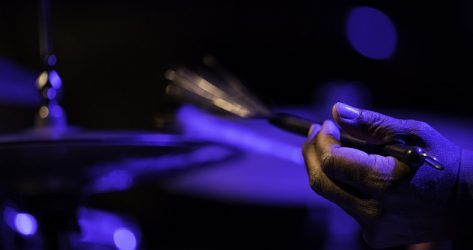 While there's always something interesting going on at DC's BloomBars, music lovers will want to mark their calendars for June 18 and 19 when the DC Jazz Fest hits the stage.
Starting on Saturday the 18th at 8:30 pm, "Jazz in the Hoods" features the Ethan Mann Quartet — a soothing blend of jazz guitar and other twinkling instrumental sounds. Ethan graduated from the Manhattan School of Music where he studied guitar with Rodney Jones, Jack Wilkins and Chris Rosenberg.
If you need something relaxing to do on the evening of Sunday the 19th, the Tamika Love Jones Quartet will also take to the stage to provide an evening of smooth jazz.