Discover Sweet and Savory Baked Goods at Cantania Bakery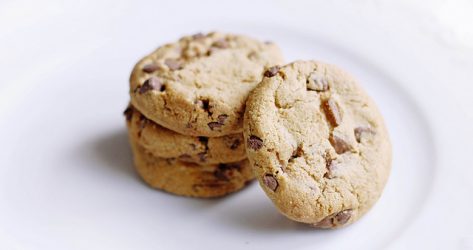 Whether you've got a sweet tooth craving or need to pick up a fresh baguette for dinner, Cantania Bakery has you covered. This popular, family-owned DC shop specializes in fresh fruit pastries, almond cookies, and biscotti so you can indulge in a treat for yourself while you're picking up somebaguettes, hoagie rolls, and round loaves for your family's meals.
Regulars say that everything in the display cases is tasty, though if you want something really special, try whatever comes out warm from the oven. Finally, be aware that Cantania Bakery is only open on Fridays and Saturdays, so you'll need to time your visit accordingly.