Take a Stroll With a Sweet Cone From Trickling Springs Creamery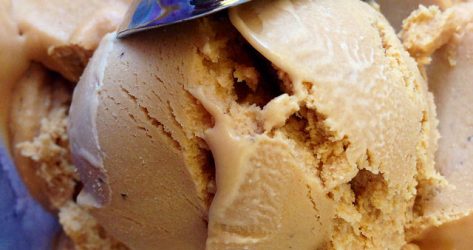 Get a scoop of the sweet stuff at Trickling Springs Creamery at Union Market. Take a stroll through this historic Washington DC market where ice cream isn't the only sweet thing you'll find. Whether you need a freshly-spun milkshake, a heaping scoop of ice cream, or a frothy root beer float, you can find it at this beloved creamery.
This ice cream stop also offers a full selection of other cold, refreshing treats. Pick up yogurt smoothies, fresh cheeses, or milk produced by grass-fed cows. Other artisan items including eggs and hearty granola are also available. If you aren't ready to eat ice cream on the spot, stop by one of the three full freezers filled with Trickling Springs Creamery ice cream pints that are ready to take home. There are even organic options and baby ice cream as well.