Dance the Night Away to Live DJs and Bands at Velvet Lounge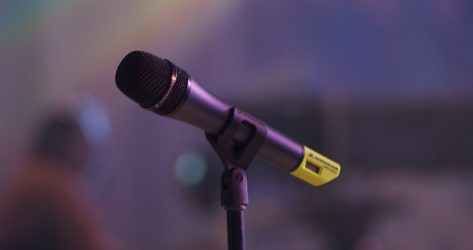 Dance your weekend away at the Velvet Lounge, where you can enjoy two floors of music from DJs and local artists. August brings such bands as Jumpin' Jupiter, HTML, Electric Ice Cream Scoop and many more. If you tire of the rock and roll upstairs, you can always take a break downstairs with the DJs playing your favorite hits.
For those old enough to imbibe, you can kick back with cheap drinks and good music at what's sure you to be your new favorite local dive bar and concert venue! Doors usually open at 7:30 p.m. with shows starting at 8:30 p.m. Grab your friends and start your weekend off right at Velvet Lounge.
Concerts at Velvet Lounge often allow ages 18 and up, but some are strictly for those over 21, so if you've got younger adults in your party make sure to check their website before heading over.