Your Coffee is Served With a Side of Music at Serendipity Jazz Coffeehouse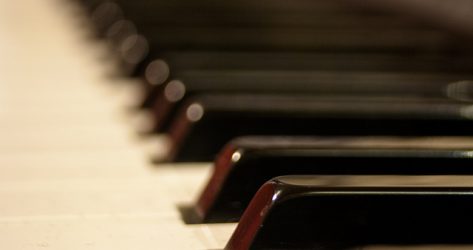 At Serendipity Jazz Coffeehouse, you can combine your daily cup of joe with a bit of toe-tapping music — and what's not to like about that? The concept for this unique DC coffee shop and cafe is simple: serve quality coffee and tasty food with a musical backdrop that everyone can enjoy.
This place features live jazz ensembles every Wednesday, Friday, and Saturday evening, so whether you're looking for a relaxing weeknight meal or a Saturday night out on the town, Serendipity is a good choice. Take a seat and snack on a plate of crispy pan-fried zucchini bites with sweet chili sauce for dipping as you groove to the music, or go for the hearty wings and waffles meal, served with maple syrup on the side. You might also swing by after dinner to savor a slice of cake and glass of wine while you enjoy the band.