Play Ping Pong at the Rooftop Bar at Big Chief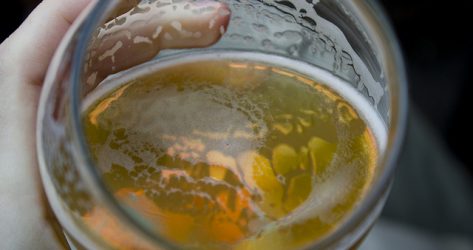 Washington D.C. has lots of bars and restaurants to choose from, so figuring out which of the newest spots are worth your while can seem overwhelming. If you are into southern flare when out on the town, consider checking out Big Chief in Ivy City. The New Orleans style bar is located just about two miles from Monroe Street Market apartments.
Big Chief has only been around for a few months, but its space already has Northeast D.C. residents coming back for more. The space's collective 7,000 square feet features three bars, a ping pong table, exposed brick and picnic table-style seating. The rooftop bar features views of the city, plus a unique 1970s Airstream trailer, which makes the perfect spot for Instagram photos with friends.