Sample Seasonal Brews and Sustainable Foods at Brookland Pint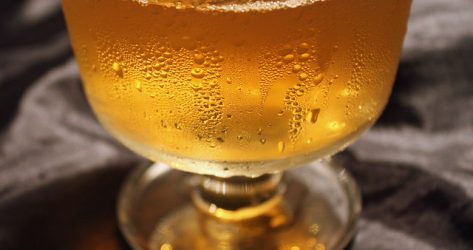 If you like beer and seasonal food menus and live in Washington D.C., stop into Brookland Pint for a cold one. Brookland Pint is one of those places that has something for everyone. It's located just a few steps from Monroe Street Market apartments and has a focus on being an environmentally sustainable operation.
When you walk into Brookland Pint, you'll find a casual and modern space with unique touches. All of the furniture in the space has either been recycled or reclaimed, helping to keep Brookland Pint's environmental footprint as minimal as possible. An impressive marble slab holds all of the beer taps behind the bar, and a large, colorful mural lines the back wall, quoting the great Abraham Lincoln. Make sure to catch the weekly specials during your visit and take advantage of late night happy hour, half-priced bottles of wine and buy one, get one cocktail prices.