Sip Coffee or Tea Alongside a Fresh Baked Croissant at Filter Coffeehouse Brookland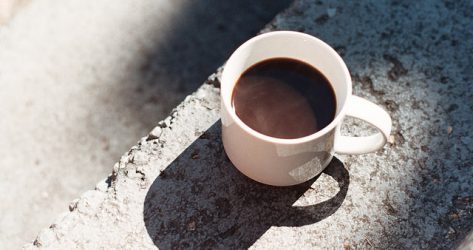 If you're looking for a good cup of joe with a contemporary flair, you should check out Filter Coffee House in Brookland. Located off Monroe Street, this coffee house delivers classics like espresso and cappuccino using local Ceremony Coffee from Annapolis. Filter Coffee House first opened in 2010 and now has three different locations across DC.
Equipped with ample indoor and outdoor seating, Filter Coffee House is great for a quick meet up with a friend or as a reliable daily coffee shop for locals in the area. In addition to the traditional caffeinated beverages, the coffee house also offers a variety of teas, including chai and tisane. The croissants and scones even hit the spot if you're hungry.
Filter Coffee House in Brookland is connected to the Bike Rack, the bicycle repair store and is open from 7 a.m. to 6 p.m. Monday through Friday and 8 a.m. to 6 p.m. on the weekends.