Teach Kids About Music, Art and Language at Magic Ground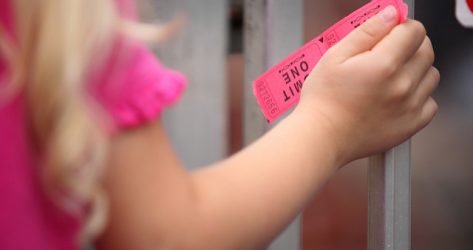 There is nothing like showing your kids that a little magic exists in the world. If your child is in need of a dose, take them to Magic Ground in Columbia Heights. Magic Ground is a children's play place, summer camp and birthday party venue, located just about 10 minutes from Monroe Street Market apartments.
Inside Magic Ground, you'll find brightly colored play equipment for kids to jump, crawl and slide on. The facility offers birthday party packages, camp and flexible child care options, and even enrichment classes for your child. Class options include music, art, dance, cooking and even language lessons. You can bring the kids to Magic Ground for open play and pay by the hour. Prices start at $10 for one hour on the weekday, and $12.00 for an hour on the weekend. Admission gets kids access to the entire park, or you can spend a few more dollars and get unlimited access for the entire day.