Steel Plate Offers Comfort Food for Neighborhood Locals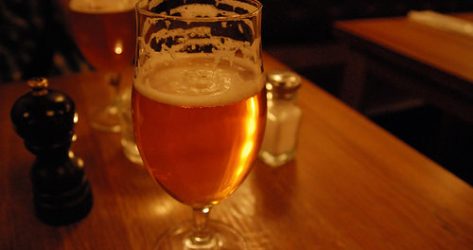 What makes comfort food so comforting? At Steel Plate in DC's Brookland neighborhood, it's not just the ingredients or the way that the food is prepared. When you get right down to it, there is comfort in sharing good food with people you know and love, and that's the atmosphere that has kept people coming back to this charming neighborhood haunt since it opened in 2014.
The most loyal customers are the happy hour regulars, who file in from 4 to 7 p.m. every weekday for the lively chatter around the bar and specials on food, beer, and wine. You can pick up a domestic can (Busch, Natty Boh, or Narragansett) for just three bucks, or a pint of craft beer or a glass of house wine for just a few dollars more. Feeling hungry? Try a shareable plate of fries or wings, or go for something more filling, like the smoked barbecue chicken for a truly affordable price.