See a New Take on the Classic Shakespearean Play "MacBeth" at Sidney Harman Hall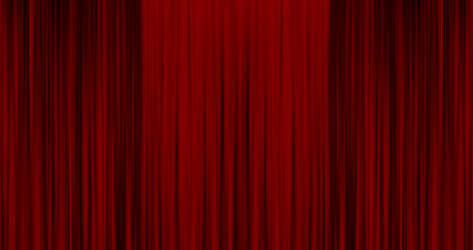 Washington, DC is home to a vibrant and impressive theatre scene that's just as good as Broadway. This spring, make it a point to see a performance of MacBeth, running from April 25th through May 28th at Sidney Harman Hall on 7th Street Northwest.
For the uninitiated, MacBeth is a suspenseful Shakespeare play about the dangerous lengths to which two people will go to achieve their ambitions for power. In this nearly three-hour rendition, director Liesl Tommy brings his own cutting-edge sensibilities to this centuries-old play, thereby breathing new life into it and demonstrating just how great DC theatre can be.
Tickets range from $92 to $102.