Take Advantage of Drink Specials at Stoney's on L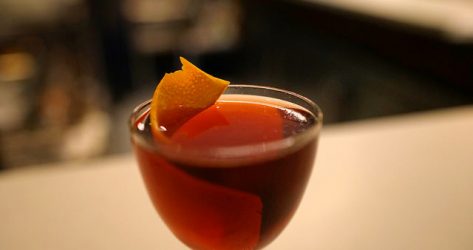 There's nothing like a dependable happy hour spot after a long week at work. Located just a few miles from Monroe Street Market, Stoney's on L is a popular spot for post-work drinks in the Foggy Bottom neighborhood of Washington D.C.
Stoney's on L is a casual American bar and restaurant with a laid-back vibe. One of two locations, the Foggy Bottom spot is larger than its Logan Circle counterpart, with more room for group dining and late-night hangouts. Happy hour deals are available every day of the week from 5 p.m. to 7 p.m., with deals like $4 select beers and liquor drinks and discounts on bar snacks. The Sunday brunch is the real star of the menu, with an all-you-can-eat-and-drink menu from 11 a.m. to 4 p.m. The bar has late night hours every night of the week, serving customers as late as 3 a.m. on Friday and Saturday nights.