Get Your Exercise Outdoors at These Iconic DC Spots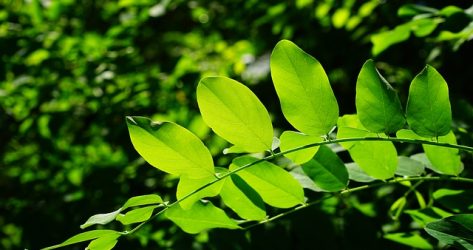 With sunny skies and warm temperatures coming your way in DC, now is the perfect time to take your workout routine from the gym to the park. Despite the fact that DC is a densely populated city, it boasts a large amount of green spaces where you can get outside and sweat of some calories.
One of the most popular spots to do this is the National Mall. At 2.2 miles long, the Mall provides the setting for a lengthy run or leisurely bike ride with views of the Lincoln Memorial and the U.S. Capitol along the way.
Rock Creek Park is another excellent place to get some fresh air. It was the third national park that Congress ever created, dating back to 1890. The massive park promises hiking trails and paved running paths.
Not far away, the Smithsonian National Zoo also welcomes exercisers. Since admission is free, its paved paths offer respite from the city among tons of critters, without having to pay an admission fee.