Visit the Library of Congress, the World's Largest Library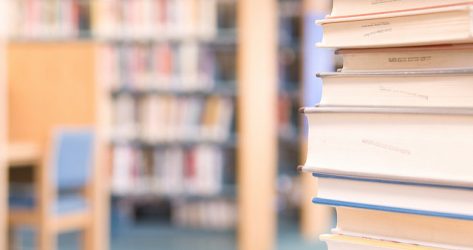 You could probably visit the Library of Congress every day of your life and still not see all of the resources on file. It is the largest library in the world, and includes 838 miles on bookshelves containing roughly 164 million items. In fact, about 12,000 new items are added to the collection each day!
The Library serves as the main research arm of the U.S. Congress, but is also open to the public. The staff is happy to assist you online, or in person, and is a helpful resource due to the overwhelming amount of materials on hand. Aside from all the information on file, the interior of the library itself is stunning. Each corridor has a special theme with intricate stone work, mosaics and scenes, and the architecture itself is reason enough to make a visit.
The Library of Congress is open Monday through Saturday from 8:30 a.m. to 4:30 p.m.