Check Out the City Open at Rock Creek Park Tennis Center from July 29 – August 6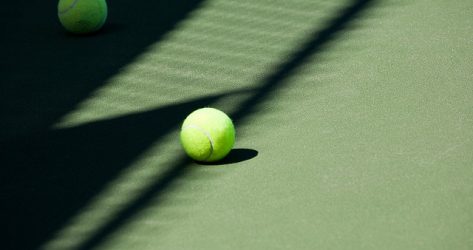 The Citi Open Tennis Tournament at Rock Creek Park Tennis Center is back again, from July 29 to August 6. This tournament is part of a proud tradition in the nation's capital, dating back to 1969 when Washington DC hosted one of the first open professional tennis tournaments in the United States. Since then, the tournament has hosted champions like Arthur Ashe, Jimmy Connors, Andre Agassi, and Andy Roddick, and in 2011 the Open added a WTA-sanctioned womens' bracket, too.
Every year, the tournament attracts tens of thousands of spectators, and the gate proceeds benefit the Washington Tennis & Education Foundation, a community organization that seeks to benefit at-risk youth through tennis, education, and service. Ticket packages are available online. Check out the website for a full schedule of matches, special events, youth tennis camps, and more.