Stretch and Strengthen at Yoga Heights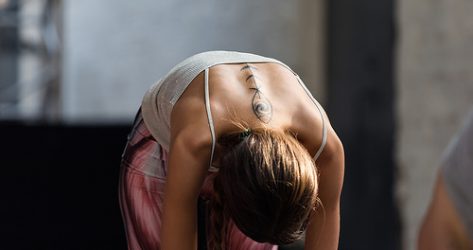 Yoga Heights is a top-notch yoga studio located on Georgia Avenue Northwest in Washington, DC. It promises to welcome in people at all levels of expertise, and works to ensure its prices are something everyone can afford.
This studio has a full schedule of classes that are designed for various moods and ability levels. The All Levels Flow seeks to help everyone foster a sense of inner peace and balance, while the Beats Yoga class uses hip-hop and R&B music to set an energetic and fun mood. The rooftop class can provide a literal breath of fresh air. There are even candlelit classes for folks who are looking to unwind at the end of a long day.
All of these classes are conducted by experienced, certified instructors who will help you get the most out of each flow. Check out the workshops if you are looking to deepen your personal yoga journey. With prices starting at $39 for 3 weeks of unlimited classes, it just makes sense to check this studio out.