The Studio DC: Practice Yoga in a Warm, Welcoming Environment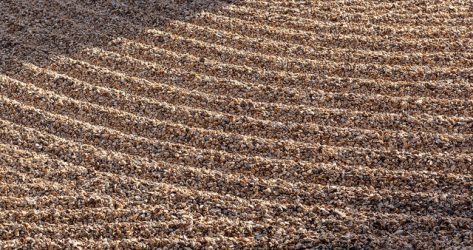 The yoga instructors at The Studio DC aren't there to intimidate practitioners into finding a higher level of fitness. They're at the studio because they truly care about people and believe in the power of yoga. They know that through gentle encouragement, their pupils will progress in their yoga journey at their own pace—and that's really the whole point of the studio.
Practitioners praise the instructors at The Studio, saying that their kindness and warmth makes all the difference at classes. But their expertise doesn't hurt, either. The instructors have studied all over the world, making them more than qualified to lead classes like Vinyasa Flow 1 for beginners and Hot Vinyasa Flow 1.5 and 2 for more experienced yogis. They also offer gentle and restorative yoga classes, which are geared more toward meditation than movement.