There's Always Something to See at DC's Colony Club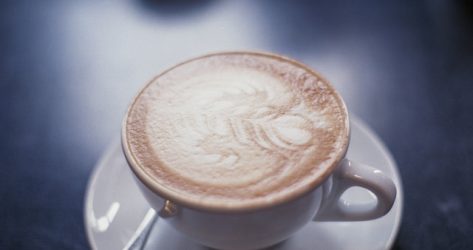 Part cafe, part bar, part ping-pong arena, Colony Club has a little bit of everything. First and foremost, the DC cafe is a gathering place for the community, whether folks are coming in to savor a latte and a vegan banana-chocolate chip cookie while they work remotely or they're attending a reading by a local author.
In October alone, Colony Club boasts a lineup of eclectic events, with more to come. On Friday, October 6th, come to Colony Club to hear the jazzy tunes of Three Man Soul Machine from 8 to 10 p.m. Grab a beer or a glass of wine at the bar before the show begins. The following Friday, October 13th, local mixed media artist Sarah Baizer will display her unique works of art. A Cocktails + Craft class, a live comedy night, and more live music round out the itinerary at Colony Club in the upcoming month. So grab a cocktail or a cup of coffee and enjoy the fun.