WalkingTown DC Offers Free Historical Walking Tours From September 16 to 24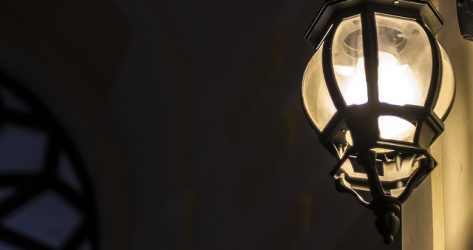 You probably know that Georgetown is considered an upscale neighborhood today, but did you realize it has played host to illustrious residents since as early as 1703? You'll get the inside scoop on this famous neighborhood when you sign up for the Georgetown Heights tour, courtesy of WalkingTown DC.
This free tour tells the tale of the wealthy residents of Georgetown and their servants while you actually walk by their homes and servants' quarters. It's just one of a slew of free walking tours that Cultural Tourism DC will offer from September 16th through the 24th in an effort to enlighten the city's residents. Other tours explore the murals along U Street NW, sites of major significance in the Civil Rights movement, and locations mentioned in a children's book by Anne Lindbergh. Tours are offered at different times and on different days, so find one that suits your schedule and sign up or show up.