Shop Made in DC: Shop Local This Holiday Season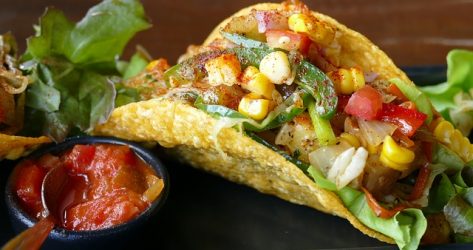 In a city as large and diverse as Washington, DC, talent pervades every neighborhood. When Shop Made in DC opened a month ago, it concentrated some of that talent into a single storefront. Shop Made serves as a space where artisans and crafters from around the city can come to sell their unique wares and build up a following of loyal customers.
You'll find a wide variety of local wares here, ranging from fresh flowers to fresh baked goods. Come to the boutique to find some unique holiday gifts like handmade infinity scarves, carefully crafted earrings and necklaces, and screen-printed posters featuring scenes from nature and history. Some of the Shop Made vendors even offer fresh eats, like gourmet tacos and Tibetan dumpling soup.