Finish Your Holiday Shopping at the Downtown Holiday Market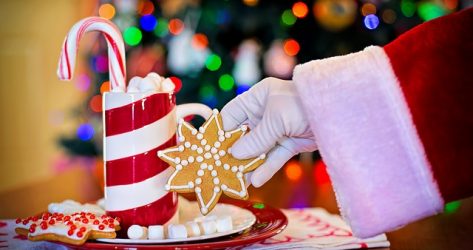 Whether you're done with your holiday shopping or not, the Downtown Holiday Market is a great place to celebrate the season and take advantage of all downtown DC has to offer. Centrally located on 8th and F Streets NW, the Downtown Holiday Market features rotating vendors and musical performances, and is nearby a number of museums, restaurants, and more.
Make a day of visiting the market, having a bite to eat, and visiting one of the area neighborhoods or attractions. And if you haven't finished off your holiday gift list, the Downtown Holiday Market has those unique finds that you just won't be able to get at a mass retailer. The market opens at noon daily, and evening visitors will enjoy plenty of holiday lights illuminating the booths until 8 p.m. each night. Visit washington.org to see a full list of participating vendors, musical performers, and nearby activities. The Downtown Holiday Market runs now through December 23.