Pick Up French Baked Goods at Le Diplomate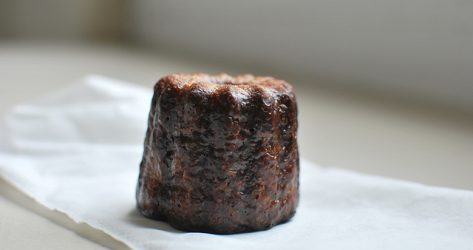 Le Diplomate is a classic French brasserie, but you don't have to travel to France to enjoy a meal here. Instead, simply head on over to 14th Street, where you'll find this DC favorite filled with a lively crowd of regulars.
The menu reflects owner Stephen Starr's signature French fare, including hand-chopped steak tartare with capers and a quail egg, as well as steaming bowls of boeuf bourguignon, and delicately fried trout amandine drizzled with lemon brown butter. The dining room itself evokes a casual French style, filled with plenty of wood and leather booths, cane-back chairs, marble-topped tables, and a long zinc bar running the length of the room. Yelp reviewers praise the quality of the food, as well as the authentic atmosphere that makes you feel like you're sitting in a café on the Boulevard Montparnasse. Insider tip: this place is very popular, and regulars say that if you arrive without a reservation, you should plan to wait for a table.