Create a Stronger Core at Excel Pilates DC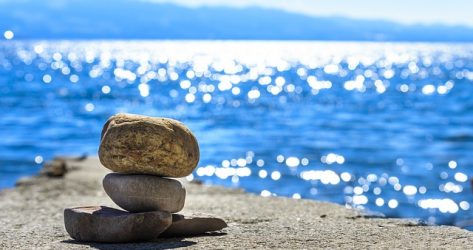 Lesa McLaughlin was born into a family legacy of Pilates. She's the second generation in her clan to pursue certification as a Pilates instructor. She learned from one of the top teachers in the country at The Pilates Studio in New York. That was more than two decades ago, so you can rest assured that Lesa's expertise has only grown sine then. Today, she owns and teaches at Excel Pilates DC along with a team of highly trained instructors.
Come to Excel Pilates DC to learn more about the practice of Pilates and what it can do for your mind and body. Excel Pilates offers private sessions for newbies, as well as small-group sessions for practitioners who would like some extra individualized attention. However, you can also sign up for a traditional Pilates mat or equipment class if you'd like to sweat alongside other exercisers. Regardless of how you choose to practice Pilates, regular sessions at Excel will leave your body stronger and leaner with a solid core of abdominal muscles.