Delve Into the World of James Bond and Real Double Agents at the International Spy Museum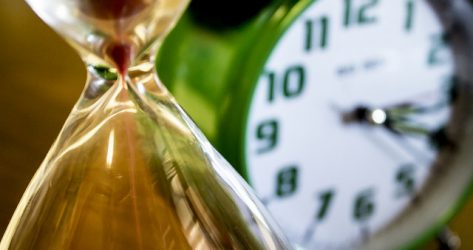 James Bond may have been a fictitious hero, but his escapades in espionage over the past five decades often reflected the real-life threats that the world faced at the time. That's why the International Spy Museum plays host to an exhibit all about the hero and his nemeses, Exquisitely Evil: 50 Years of Bond Villains.
As a celebration of the 50th anniversary of the first Bond film in 2012, the International Spy Museum's team collaborated with the producers of the films to set up a display of more than 100 pieces from the set. They range from furnishings from Bond's underground hideaways to costumes to faux weapons of mass destruction. Explore this in-depth exhibit to learn about James Bond, his treacherous opponents, and the real-life agents and antagonists who inspired them, then discover the authentic spy artifacts in the rest of the museum, including ciphers, weapon concealment devices, and much more.