Try the Award-Winning Fried Chicken at Blue 44 Restaurant & Bar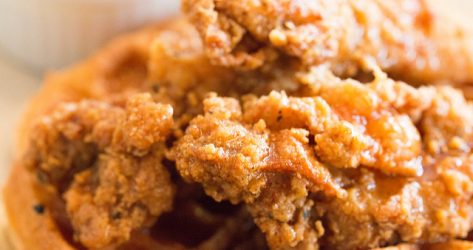 Blue 44 Restaurant & Bar serves new American, seasonal cuisine, and when the focus of your restaurant is local, seasonal ingredients, you know the weekly specials are going to be the freshest you can get. Stop in for their award-winning fried chicken every Monday, a dish so special that it gets its own day of the week. It was awarded Best of DC three years in a row, and all those faithful Monday diners can't be wrong.
Blue 44 Restaurant & Bar is also a great place to hang at the bar, watch the game, or enjoy a delicious meal or brunch. The menu includes soups and salads, as well as classic entrees like seafood stew, gumbo, and bistro chicken. Save room for their exquisite desserts, especially the crème brulee that comes in a flavor of the day. Go to blue44dc.com to see the menu, or to learn about weekly specials and catering options.