Escape the Oval Office at The Escape Lounge on H Street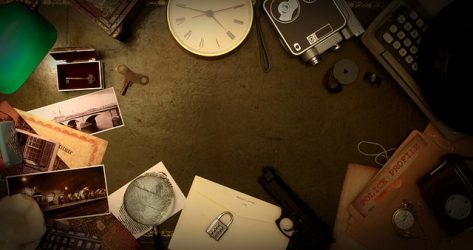 The Escape Lounge on H Street plays host to "DC's hottest new attraction," according to Travel + Leisure, an escape room that Washington City Paper readers crowned their favorite last year. They're talking about "Escape the Oval Office," one of two adult escape rooms at the lounge. Given the fierce escape-room competition in DC, the fact that this one has earned top honors should make you take notice.
Book this room with up to nine friends (or join in an existing group) and head to the "White House." It's here that you'll dive into the scenario, in which you're on a team of White House correspondents for the National News Agency. Something big is happening at the White House, but no one knows the specifics on the unfolding scandal. You'll have an hour to sneak into the Oval Office and get all the deets, then get out to publish your story. In order to accomplish your goal, solve riddles and puzzles to lead you to the final clues and the key out of the room.