Story District: Bringing Back the Art of Storytelling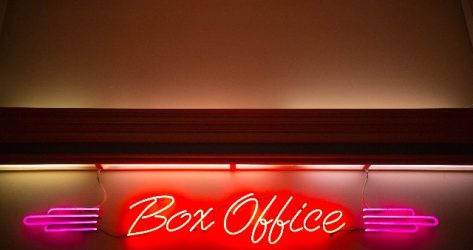 Story District resurrects the lost art of storytelling. It's a forum for creativity where all types of storytellers weave narratives about their own lives or about the fantastic. It began as an open mic night back in the '90s that eventually outgrew once-weekly meetings at local cafes. Today, it's a theater group that hosts new productions at larger venues almost weekly.
Come to the Publick Playhouse on Saturday, April 21st to experience Story District's "Please Don't Stop the Music: True Stories." Local artists tell true stories about their music and the impact of sound on their daily lives. On Tuesday, May 8th, grab a seat at Town Danceboutique to enjoy an evening of live storytelling with the theme "Saving Face: Stories about the Lengths You'll Go to Preserve Your Image or Status." Keep an eye on the schedule to see which other productions are coming up.