Explore the Sprawling Gardens at National Arboretum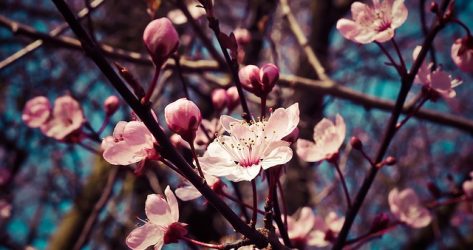 Bonsai trees are more than mere plants, they're works of art. So at the National Arboretum, bonsai trees headline their very own garden, the National Bonsai & Penjing Museum. It boasts one of the biggest bonsai groves anywhere on the continent, and it all began with a single donation of 53 trees back in 1976. Today, you can come to the bonsai garden to explore the ancient art of Japanese bonsai and the method that predated that, the Chinese tradition of penjing.
After you learn all about bonsai, check out the many other gardens and plant collections at the National Arboretum. Ogle the spruces, firs, and Japanese maple trees in the Gotelli Conifer Collection. Check out woodland, prairie, and coastal plain plants in Fern Valley. Drink in the sweet aromas of peonies, daffodils, and daylilies in the Perennial Collections. These beautiful plants, and many more, await at the National Arboretum.