Order Custom Desserts for Your Next Party From The Bakers' Lounge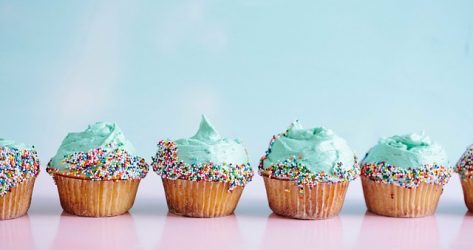 Chances are, you've already enjoyed a treat or two from The Bakers' Lounge. This traditional bakery has been around since the 1960's, and they create a variety of cakes, cookies, and tarts that are baked fresh daily with love and care.
Head baker Caroline learned her techniques from baking with her grandmother in an English bakery, and she carries on the tradition of using fresh, simple ingredients in all of her baked goods. Their menu is updated seasonally to take advantage of fresh ingredients and the types of sweets that their loyal patrons love each season. The current Easter menu includes hot cross buns, Easter nest cake, and cheesecake with fresh fruit. Be sure to try the Victorian sponge cake, or the perfectly tangy red velvet cake with cream cheese frosting. The Bakers' Lounge also has your event needs covered. You can hold small events in the bakery with their high tea service, or order their beautifully decorated cakes and cupcakes for your next party.