Enjoy Brunch and Good Conversation at Busboys and Poets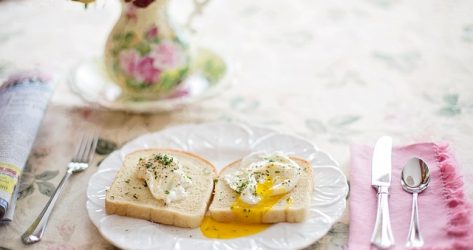 Busboys and Poets is named for the legendary writer Langston Hughes, who worked as a busboy before eventually going on to become one of the greatest American poets in history. The local chain of eateries and their sister bookstore seek to foster the same type of creativity that drove Hughes to fame. They do this by planting in diverse neighborhoods like Brookline and providing a space for a good meal and good conversation.
Come to Busboys and Poets on Saturday or Sunday morning for its signature weekend brunch, when you can order a stack of sweet potato pancakes loaded with fresh seasonal fruit or the Iraqi version of corned beef hash with eggs, a nod to the restaurant's founder. Swing by any day of the week for lunch or dinner, with entrees like gourmet burgers, artisan pizzas, and meat and seafood.