Try the Nightly "Family Meal" at District Commons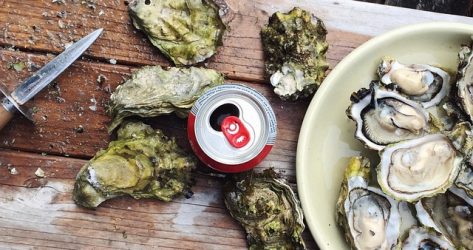 The sound of a dinner bell never sounded to good. Every night at 10 p.m., District Commons rings the dinner bell for their nightly family meal. It's different each night, and features tavern favorites like burgers or barbecue for just $12 per person.
The daily family meal is a perfect representation of the social atmosphere and comfortable dining style at District Commons. They strive to be a classic tavern with a modern twist, and whether you stop for brunch, dinner, or just a drink at the bar, you'll feel right at home. Look for crispy flatbreads, butcher's cuts of meat, and classic entrees prepared with fresh and local ingredients. District Commons also features an impressive raw bar with oysters, shrimp, crab, and combo platters. Check out the news and events section on their website. Loyalty Restaurant Week is coming soon, and District Commons routinely has special events, happy hour parties, beer clubs, and more.