Have Fun and Get to Know Your City at cityHUNT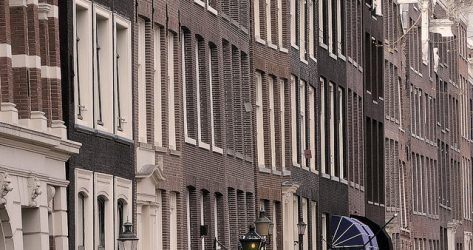 Located in D.C. and many other cities across the country, cityHUNT creates team building events that allow any group to learn to excel and solve challenges head-on with a spirit of camaraderie, whether they are an office task force, a sports team, or even a group of friends looking to mark a special occasion. See Washington D.C. in a whole new light as you explore everything from the historic landmarks and monuments to charming cobblestone neighborhoods while solving puzzles and finding clues. cityHunt offers scavenger hunts for businesses, birthday parties, bachelorette parties, weddings, and more.
Each cityHUNT team building scavenger hunt adventure is customizable and different. The staff create complex urban adventures that are unique to your needs, desires, and wishes. Most hunts last anywhere from one and a half hours to three hours followed up by an optional hour long multi-media awards show. cityHUNT can host events 24 hours a day 7 days a week, depending on availability. Since all events are customized, they prefer a minimum of two weeks lead time for planning purposes.