Enjoy a Historical Reimagining of "The Nutcracker" at the Warner Theatre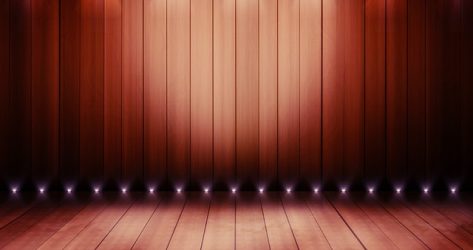 You might think you know the story of The Nutcracker backward and forward, but every holiday season, The Washington Ballet puts a fresh twist on the classic tale. Their updated rendition of The Nutcracker at the Warner Theatre takes place in a mansion in 19th-century Georgetown, and it features many famous American players.
Frederick Douglass, Harriet Tubman, Benjamin Franklin, and Thomas Jefferson are just a few of the party guests who gather at the mansion for a holiday party. George Washington is another—in fact, he takes on the role of the Nutcracker Prince, while George III stars as the Rat King. Watch American colonial history unfold with Clara at the helm and more than 100 ballet dancers setting the backdrop. Tickets to The Washington Ballet's The Nutcracker start at $33, and the show runs through December 28th.