Season's Greenings: All Aboard! Opens November 22nd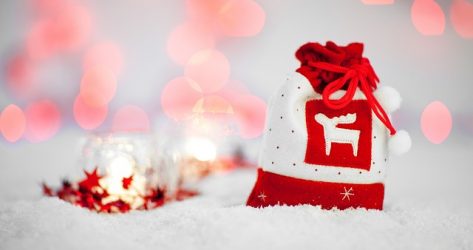 This year's annual U.S. Botanic Garden holiday exhibit, Season's Greenings: All Aboard!, opened Thanksgiving Day, November 22, 2018, and will run through New Year's Day, January 1, 2019. Plant-based recreations of iconic train stations from across the United States will be represented in the train room. Explore classic stations like New York City's Grand Central Terminal, Detroit's Michigan Central Station, Maui's Lahaina Station, and many more. Thousands of poinsettias will also be on display throughout the Conservatory, including a showcase of more than 30 varieties featuring heirlooms, classics, and multiple newly developed varieties.
The U.S. Botanic Garden is open to the public, free of charge, every day of the year from 10 a.m. to 5 p.m. On most Tuesdays and Thursdays in December, the Conservatory will be open until 8 p.m. for live seasonal music concerts and after-dark holiday exhibit viewing.