Martin Luther King Jr. Day events around DC on January 21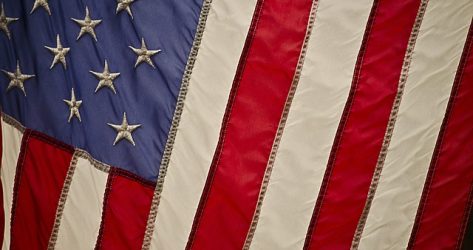 Dr. Martin Luther King Jr. is one of the most inspirational, honored figures in American history. Commemorate his life and legacy on Martin Luther King Jr. Day on Monday, January 21 with one of these ceremonial community events and activities in the DC area.
Visit the Martin Luther King Jr. National Memorial. – DC residents are lucky enough to have access to the MLK memorial right in their city. The memorial is open 24 hours a day all year long, but this MLK Day, National Park Service Rangers will be on hand to discuss the civil rights movement. There will also be a wreath laying service in honor of Martin Luther King Jr. starting at 8 a.m.
Participate in the MLK Day of Service. – This annual event is intended to "empower individuals, strengthen communities, bridge barriers, create solutions to social problems, and move us closer to Dr.

 

King's

 

vision of a "Beloved Community."" Join one of the community service organizations or create your own service event.
Join the Peace Walk and Parade. – The Peace Walk starts at 10 a.m. on Martin Luther King Jr. Avenue and Milwaukee Place. The Anacostia Parade features performers and civil rights organizations, and you can register to join the parade or observe from the side.
Attend the "Let Freedom Ring" Concert. – The John F. Kennedy Center for the Performing Arts will hold their annual free concert featuring Audra McDonald and Brian Stokes Mitchell. Tickets are required, and will be distributed on the day of the concert at 4:30 p.m. in front of the Concert Hall.