Catch "Finding Neverland" at The National Theatre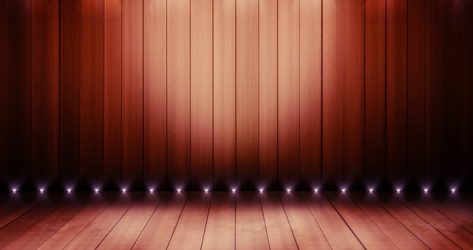 The story of Peter Pan is one that's widely known by children and adults alike, but the story behind that story isn't quite as famous. Finding Neverland, a play based on the Academy Award-winning film of the same name, is setting out to change that this winter. It's showing at The National Theatre from February 26th to March 3rd.
Over the course of its run, Finding Neverland will put forth the story of J. M. Barrie, the brilliant mind behind Peter Pan. The playwright is fighting against writer's block when he meets a widow and her four imaginative sons. They've dreamt up the world of Neverland, where they can escape the pressures of the real world and impending adulthood. As Barrie dives deeper and deeper into Neverland, he's inspired to bring this beautiful world of make-believe to the stages of London—and he rediscovers a piece of his childhood that he'd been missing. Snag tickets to the show, starting at $54.